Summer Bedding Essentials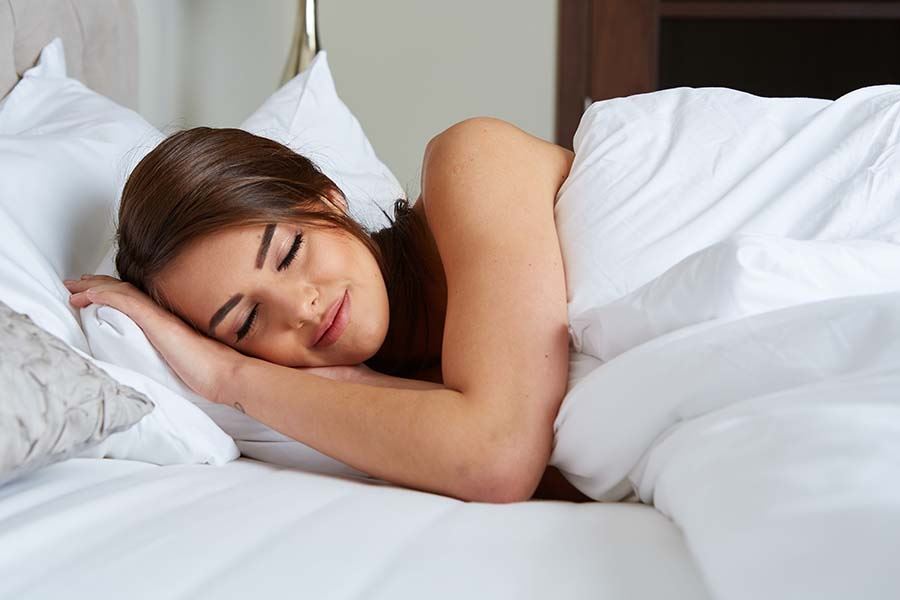 Staying cool in summer can be a tricky one when night time rolls around, as the temperature maintains and barely drops, our bedrooms heat up and leave us with a restless night's sleep. The ideal temperature for sleep is around 18C, and if you're not using the right bedding, achieving that temperature for a perfect sleep may well be impossible. Choosing the right bedding for summer is the number one way to cool down and ensure your night is uninterrupted by the heat. Read on to find out what essentials you need to add to the bedroom this summer.
Bamboo Sheets
Bamboo has had a surge in popularity recently, and there is no question why. Organic, natural fibres have always been the most breathable when it came to sheets, so Cotton always was the most obvious choice. But with the benefits of Bamboo coming clearer and clearer every day, these are now the ultimate essential when it comes to bedding in summer. Bamboo is naturally moisture absorbing, naturally hypoallergenic, softer than cotton and more breathable than cotton. If that hasn't already got you sold, they also have a longer life span than the average cotton sheet, making it more sustainable and durable. Meaning these sheets will last you for summer and well beyond! Check out some of bamboo cotton collection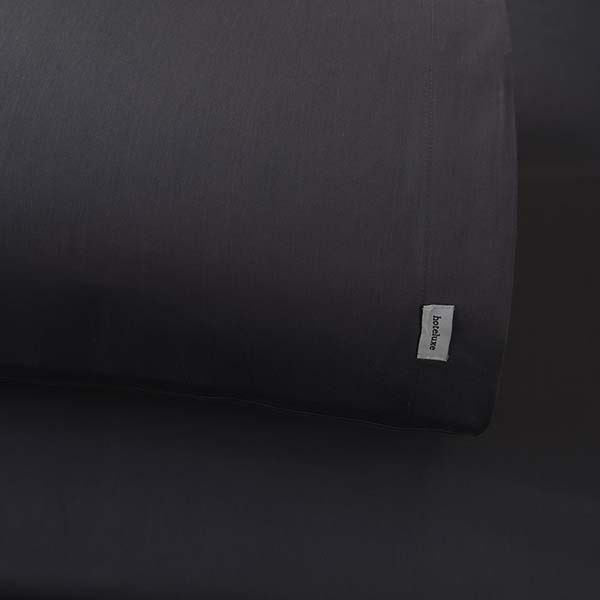 Cotton Lightweight Summer Weight Quilt
If you're the type of person that needs a blanket on no matter the temperature, having a lightweight quilt is a necessity. This especially designed for summer Cotton Lightweight Quilt is exactly what you need. Using only 100% quality cotton (making it breathable!), this blanket will absorb the moisture from your body as you sleep. No worrying about trapping heat or sweating through the night – this blanket has got you covered!
Get yourself a cotton summer quilt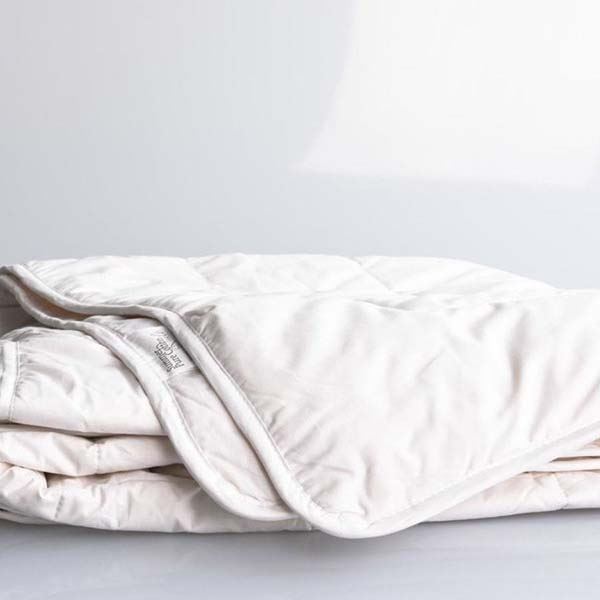 Hoteluxe Half & Half Memory Foam Pillow
Where you're resting your head all night is an important aspect to look at when choosing bedding for summer. Memory foam is made of cooler material, which makes it the perfect place to start looking for the perfect pillow. This pillow in particular, is the all-rounder. It has two sides, one memory foam, the other soft, so if in the middle of the night you do need to flip to the cooler side of the pillow, or need a different feel, it is so simple. Suitable for all types of sleepers, try this pillow out this summer.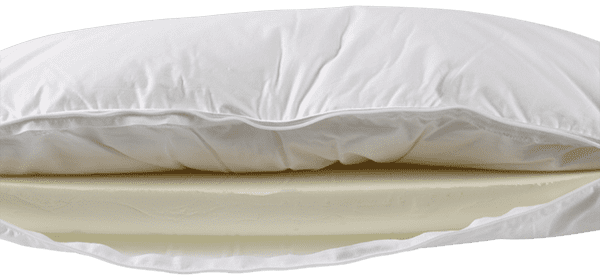 Wool Underlay
Though your first instinct in summer may be to stay away from all wool, a wool underlay is a versatile item to switch from winter to summer. It can really help in keeping the heat out, and this switchable underlay is just the item to do it. Think of a wool underlay like the insulation in your house; keeping you warm in winter, and cool in summer.
Staying cool in summer doesn't need to be tricky if you have the right bedding. You can view the rest of the collection at manchestercollection.com.au and find your perfect summer night's sleep!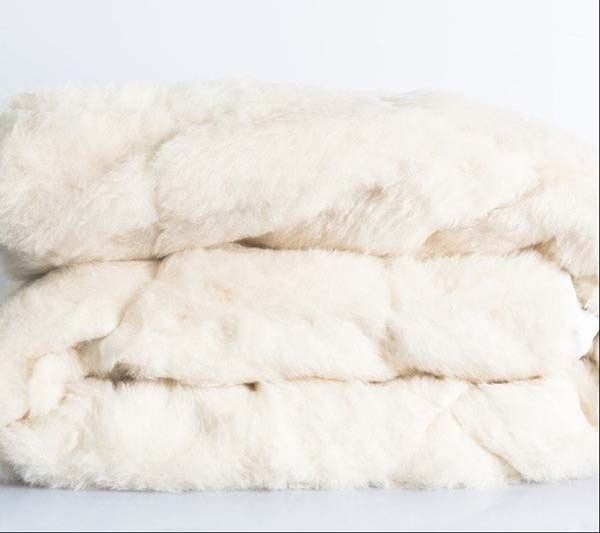 ---
Leave a comment