Careers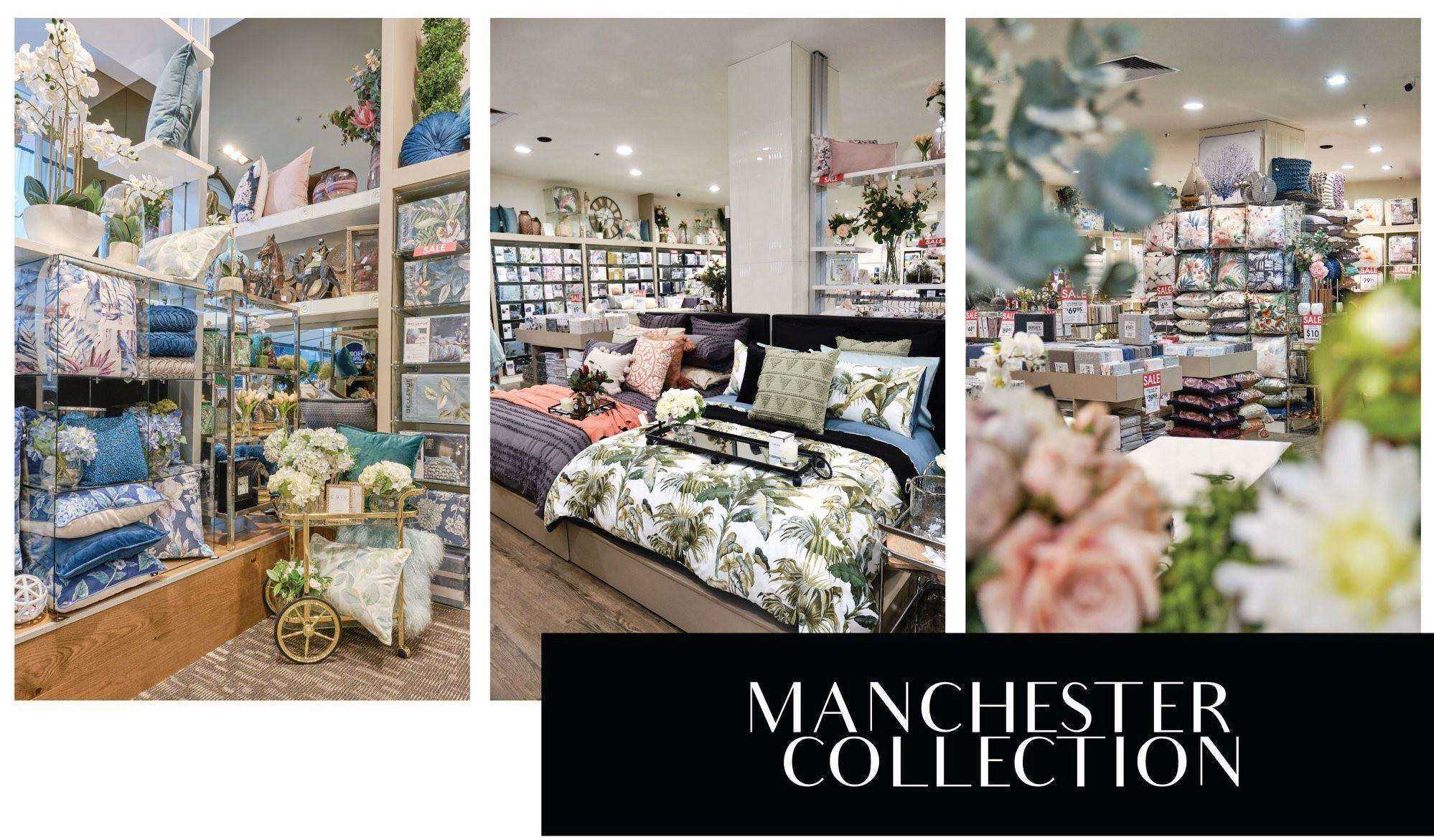 Come join us
Imagine working for Australia's most dynamic Homewares and Manchester retailer, providing the latest design ideas for the home.
Benefits
Fantastic discounts on all our products as part of our employee discount program
Outstanding work locations, our stores are all located in fabulous shopping centres around Melbourne
Stability, our family owned business offers stability to employees who show passion and integrity, we work as a team with staff
What we look for
possess a natural ability to lead by example, together with the desire to provide excellent customer service to their customers in a bright and cheerful manner
A passion for home decoration
High energy, confidence and quick problem-solving skills
Regular work availability, given modern retail environment
Our service benchmark is high and we aim to deliver the ultimate shopping service experience in-store & on-line. Our service values, exclusive product range & merchandising principles are what set us apart as leaders in retail. You too can be part of our story and commitment.
Please email us your resume and coverlet to info@manchestercollection.com.au