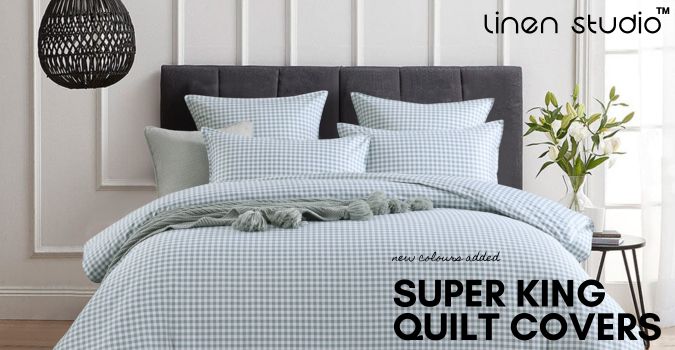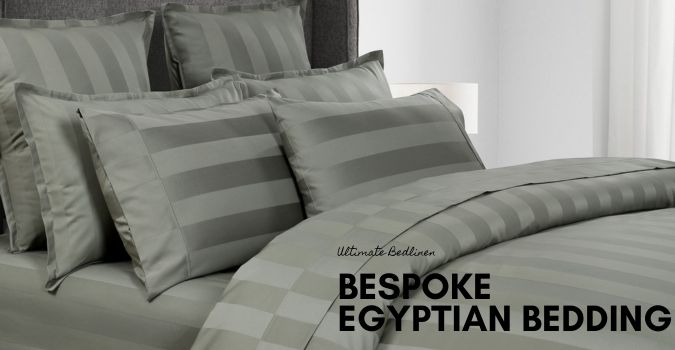 Choose from our Top
Sellers This Week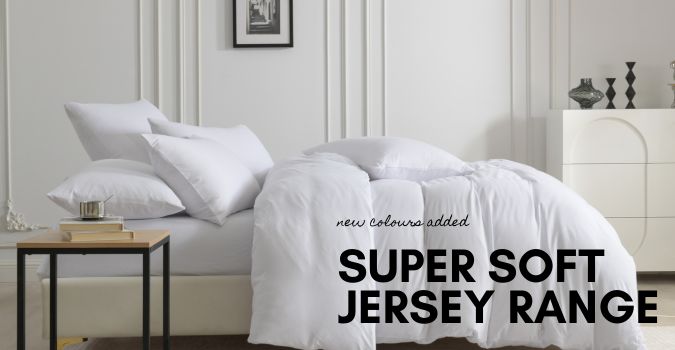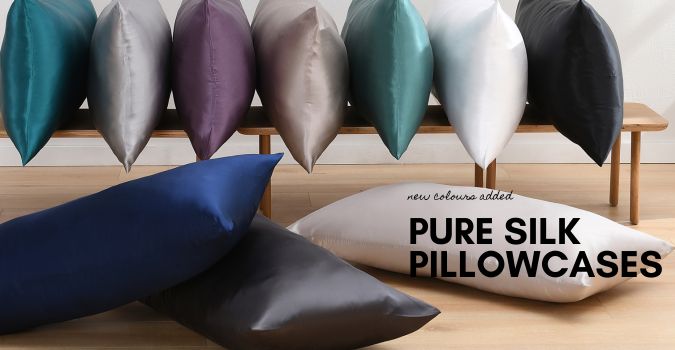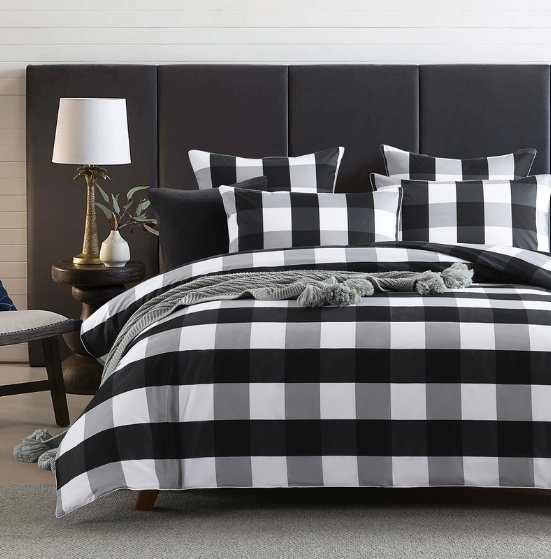 Shop Exclusive Quilt Covers & Bedding
Three words sum up our exclusive quilt cover collection – Comfort, durability and top quality. You will be spoiled for choice after viewing our exclusive and fashionable quilt cover set designs and amazing bed linen. We offer the very best quality and designs at very affordable prices. Feel free to admire our exclusive bed linen online, quilt cover sets, doona covers, sheets, cushions, bathroom towels and more while you make your choices about the designs and colors that will transform your bedroom.
SHOP NOW
Check the Newest in Our Collections
Are you looking for a new quilt cover? We have singled out a few popular ones that are in line with bedroom trends for 2022. Take a look!
Do you have a dimly lit room that doesn't get much natural light? No problem. We're going to give you some ideas to brighten the room — with the appropriate kind of bedding.

About Manchester Collection
Manchester Collection is where you will get the very best bed linen and home décor products. We stock a huge range of Manchester and linen, including Quilt covers, Doona covers, Quilts, Doonas, Bed Sheets, Fitted Sheets, Pillow Cases, Throws Rugs and more. Many are stocked from well known brands including Logan and Mason, Hoteluxe, Private Collection, Davinci and Bellevue Contemporary. Not to mention, a specialist in super king linen category including Super King Quilt Cover and Doonas Covers. Australian owned and operated for over 25 years in Melbourne, our buying power enables us to bring you the lowest prices guaranteed. We are open 7 days a week and our friendly sales assistants are here to help you to inspire, advise and create the perfect space in your home. Visit us in store today!