What Size Doona For A King Single Bed?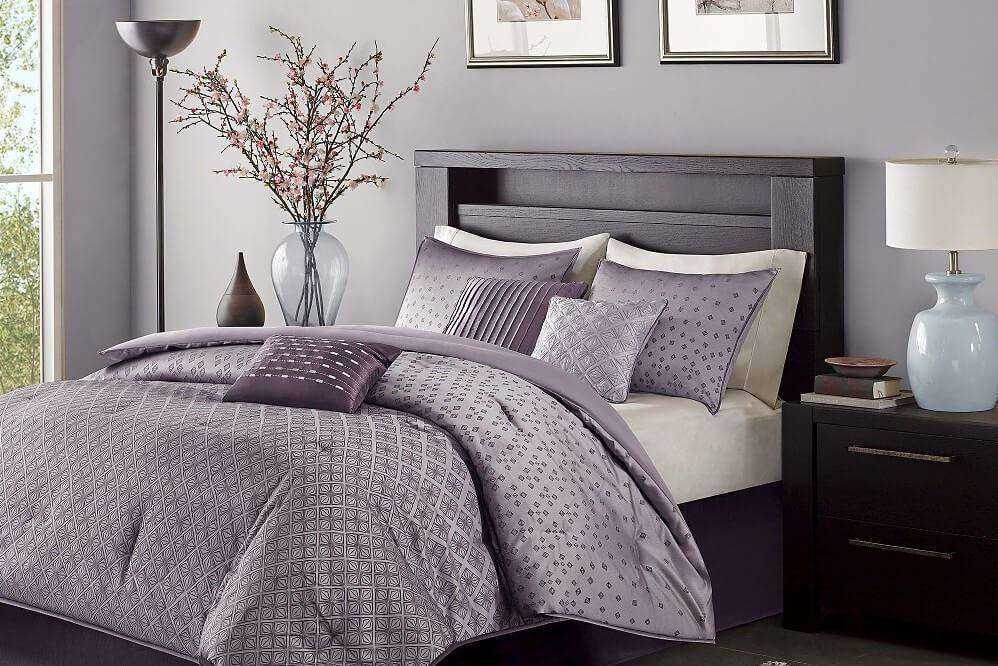 How exciting you've bought a brand new mattress, and now it's time for the next step. A new doona or quilt. While style and fabric type are essential factors, the first thing to consider is the doona's correct size. It's usually pretty simple. Just be aware that Australian standard quilt sizes differ from many other countries. Best to always check the doona's measurements and compare them with the measurements of your own mattress. Especially the case when buying quilts from international brands.
Here's a general rule to keep in mind when choosing a doona size. A larger doona has greater warmth retention, as there's less possibility of air escaping. Perhaps rather than opting for a warmer fabric, a larger quilt could be worth a try —for those that never seem to feel warm enough on those cold winter nights.
King Single Mattress
It may seem a little odd at first for a new owner of a King Single bed. There's a wide variety of bed sheets in the King Single size, but no doonas or quilts. This is because brands generally do not manufacture quilts tailored specially to the King Single size. Leaving you with two options —a quilt in the Single size or the Double Bed size. Let's go through the pros & cons of each.
Single size
The Single size doona will most likely be slightly cheaper than the Double size choice —giving you some savings. The King Single bed is usually the same width as a Single but longer in length. So, if you're too tall for a Single bed, then the Single doona will be too short for you.
Double size
Double size: for those that are broader across the shoulders and like their feet comfortably covered by their doona (don't we all). Then the Double doona is recommended. It's the most comfortable fit for a King Single bed. It will give maximum coverage and plenty of room for you to toss and turn while you sleep. Perfect for those that wake up in the middle of the night and realise their doona, only half covers them.
For reference, as per the Australian sizing guide, a Double quilt cover's dimensions are 180cm x 210cm. In comparison, a Single quilt cover's measurements are 140cm x 210cm. Remember to always measure all mattresses and doonas before you purchase —just in case.
Larger Doona For Aesthetics
We've covered the practical implications of different size doonas, now let's talk aesthetics. With a Double size, your made-up bed will look stylish, and you'll be able to smooth out the sides more easily. There will be a longer drape on either side of the bed, creating a more dramatic effect.
Ready to become the proud new owner of a Double quilt cover for your King Single bed? We've got you covered. For unbeatable value and quality, please take a look at our range of doonas and quilt covers.
---
Leave a comment