Why zero twist towels?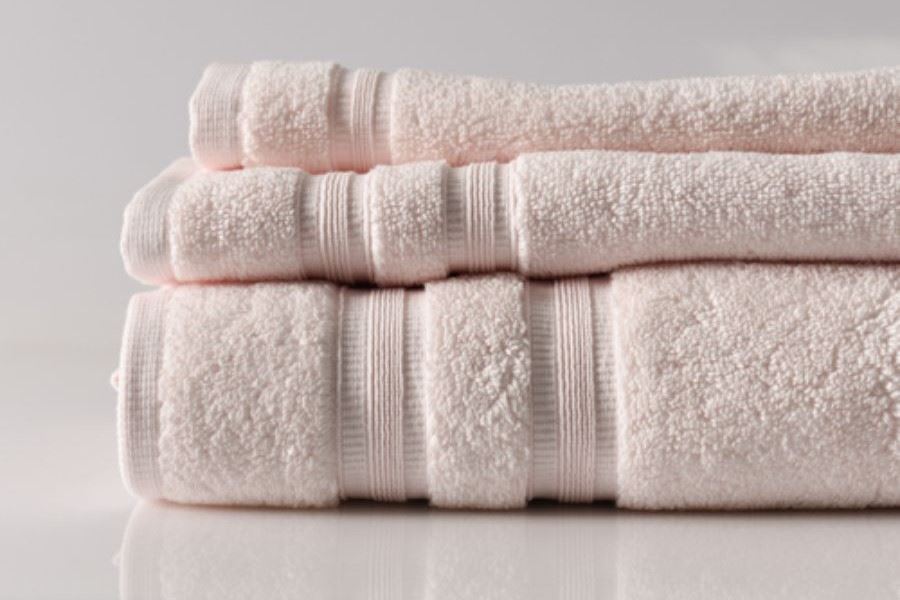 There is nothing worse than stepping out of a nice hot shower to a raggedy thin towel that has seen better days. Why not try a big fluffy bath sheet instead?
If you're looking to update your bathroom or as a perfect gift, it's hard to go past our high quality zero twist towels as the perfect buy for any new home. Our popular zero twist cotton towels are lightweight, quick-dry towels that make light work of laundry.
Available in a range of earthy colours including white, duck egg, silver, pink and linen, you'll enjoy these luxurious zero twist towels for years to come. And to keep your bathroom looking modern matching hand towels, washers and mats are also available.
But why zero twist? Zero twist yarns are twisted together to create a durable and super soft towel that lasts. Manufacturers twist yarns in their products in order to make them stronger. Zero twist cotton is naturally stronger and finer than regular cotton and is more absorbent than other manufacturing processes.
With a fabric weight 650 grams, you'll sink easily into these plush, absorbent zero twist towels after every shower, and relax knowing your skin can breathe with natural cotton and be dry in no time. Your new towel will glide around you effortlessly and warmly to wick the water away.
Taking care of these towels is easy, simply wash on a gentle cycle and tumble dry. Despite their plush softness, zero twist towels are easy to fold and stow away in your linen press until their next use.
They're so soft that you don't even need fabric softener, and their zero twist construction means that they'll keep their softness long after other towels turn scratchy.
So, step out of your bath or shower in style, don't fear the cold, embrace your zero twist towel today.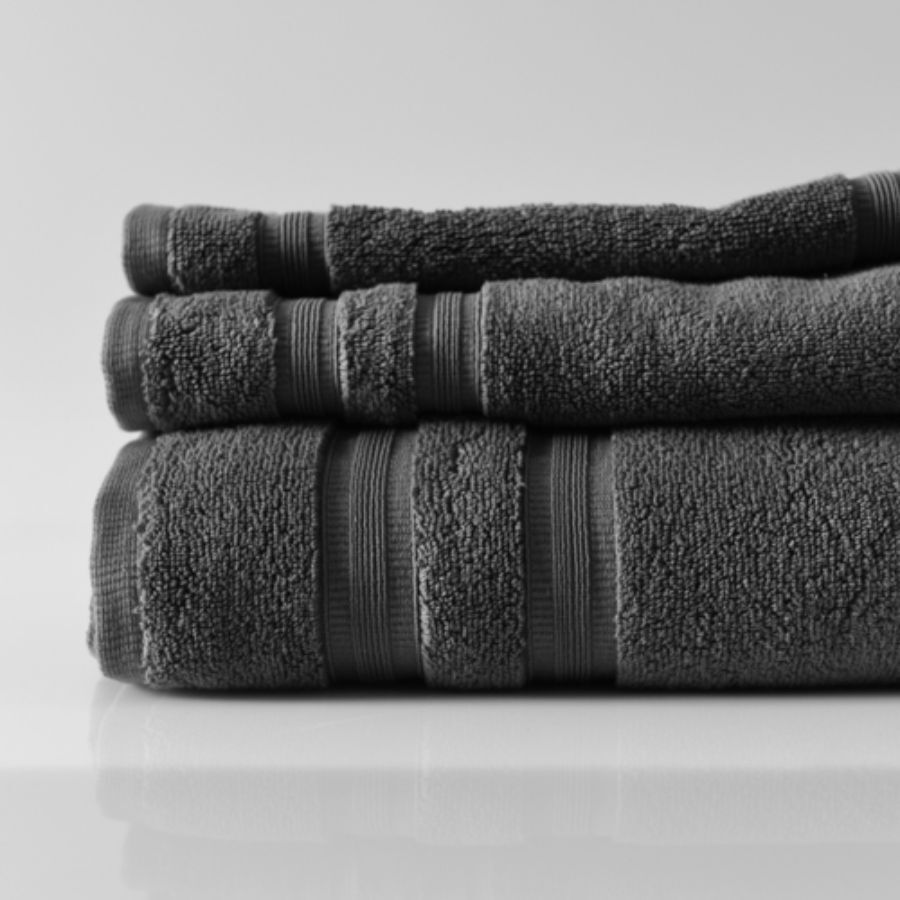 ---
Leave a comment