Aroma Diffusers by Hoteluxe
Our aroma diffuser range from Hoteluxe is the cherry on top when it comes to completing the feel of a living space. How? By engaging one of the human body's most powerful, if overlooked, senses: SMELL. Set the scene of your living space with one of our delicate diffusers, available in a comprehensive range of fragrances. Whether you love the sweetness of vanilla bean or the freshness of lemongrass and ginger, there is sure to be a scent that speaks to you.
Aroma diffusers work by placing wooden reeds into pots of scented oil. The oil soaks into the reeds and is gently dispersed into the air. Reed diffusers are perfect for creating strong but not overpowering scent profiles throughout your home. Choose from a large range of fragrances sure to elicit calming feelings and form strong memory association with your home.
The generous quantity of scented oil found in Hoteluxe's range of aroma diffusers ensures maximum fragrance for a long time. Store them in a cool, dry place for best results; humidity will result in the reeds diffusing the fragrance more quickly, resulting in less use from the diffuser.
If you're looking for a gentler aroma profile, consider Manchester Collection's range of hand-poured soy scented candeles.
Whatever scent you prefer, however strong you'd like it, Manchester Collection's range of home fragrance options is sure to delight.
Filter By Stock

Filter By Price Range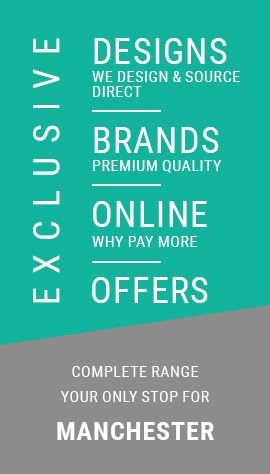 This category is empty! Please try another category or use our search function to find what you are looking for. If you require further assistance please contact us.