Descriptions

---
Features
Beautiful elegance of Tibetan lamb cushion to add a touch of class to your lounge or bedroom
Add character with most notable long curls and vibrant colour
Super soft to the touch
100% genuine natural Tibetan lamb fur
Faux suede backing
45cm x 45cm square
Note can only be dry cleaned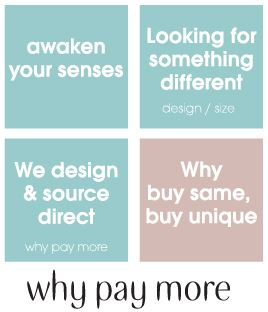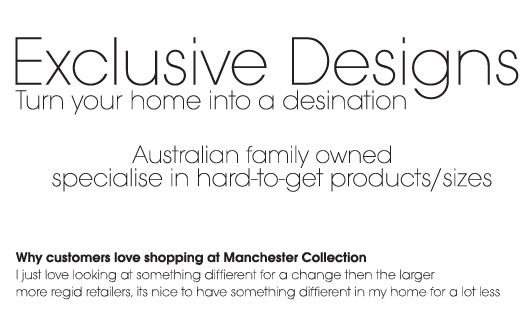 (TIBETAN_LAMB_CUSHION_GREY)
Down Quilt Care Instructions
Air well before use. Fluff and air frequently. Dry clean only (p). Air thoroughly after dry cleaning. To gain the most from your quilt we recommend that you fluff and air frequently to maintain it's loft and softness.
Quilts should be used with a cover always. Failure to do so might cause premature wear and tear. Prior to use, once unpacked shake the quilts and pillow to help fluff up the filling. Air thoroughly before using. When not in use for long periods of time, your product should be stored in a dry and well-ventilated closet or room. Regular airing and lofting, wherever possible will help keeping your product well maintained.
Delivery
Orders received are normally processed next business day, except where stock not avaliable or needs to be recieved from store. Please allow 1-2 days in busy periods. If something is urgent please call and find out exact details.

Australia post & Fastway approximately quote the following time frames, (1-4) days for VIC & NSW, (4-6) days for TAS, SA & QLD, (6-9) days for WA & NT

There is a set $12.95 delivery fee for orders under $50 (After Discounts). Free Delivery for orders Over $50 (after discounts).

Specialty item(s) may attract a higher delivery fee due to quantity, size and/or weight

No international delivery is available
Returns
We hope you love your purchase, if not, easily return your item(s) instore or via post with 14 days of your order being received with proof of purchase and original packaging

Go to our store locator to find your nearest store or call our head office and we will happily assist.

Please note Quilts, Pillows and underlays are excluded due to health and safety regulations as set down by the Australian government. This does not apply to faulty items. Faulty item postage returns are refundable.

Please choose carefully as change of mind returns via post are at customer's expense

Please note, once order is placed, the order cannot be changed until dispatch.