Quilted Quilt Covers sale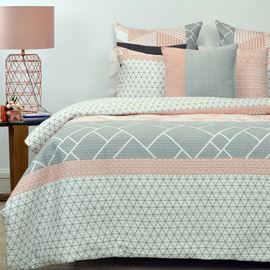 Quilted Quilt Cover Set Sale
Why not try our Australian designed Quilted Quilt Cover sets this summer, were sure you won't regret them.
Why are popular taking up this trend
1. The ability to use with or without a doona/quilt. ( great as for all seasons, I'll explain why!)
In summer, the quilted version offers the ability to use it without a doona with just the flat sheet in between. The light cotton filling of the quilted quilt cover allows air to breathe from within and absorbs moisture away from the body.
In winter, the flexibility allows for the use of mid weight quilts added with padding, creates a nice warm cosy quilt to dive in on those cold chilly nights.
2. Less maintenance
The benefits of having the quilt cover fully quilted, is less ironing and we all know how much that makes us happy J
After washing and drying, the quilting makes it very hard to creases thus helps maintain that new look.
3. Luxe look
Trend started end of 2015, but has really taken off since, the look of quilting adds an extra dimension to your bedroom décor.
Why not have a look for quilted quilt cover set on sale now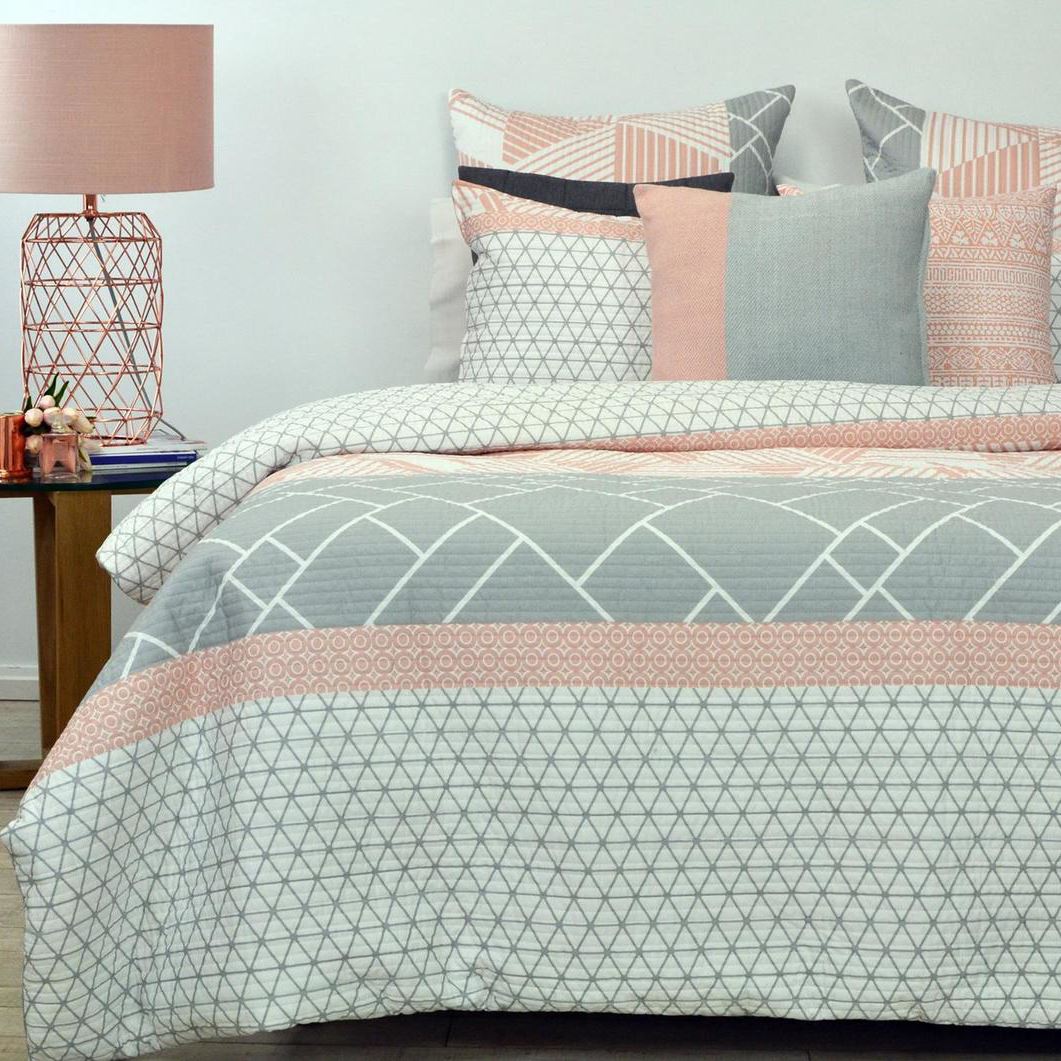 ---
Leave a comment