What I found at Manchester Collection under $100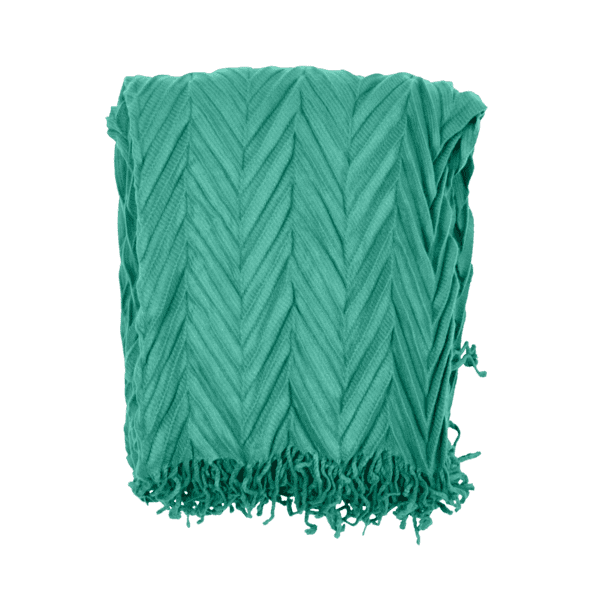 Home Decor Ideas under $100
Welcome and embrace Manchester collections home decor ideas for under $100.
If you are a renovating or looking to liven up yourliving space, why not visit us at Manchester Collection for all your home decor needs. Yes, it is all about selling very high quality, unique and latest pieces in instore and online for most part under $100. Why not sample some of our favourite home decor pieces instore today.
All items featured are avaliable online by clicking on there photo link.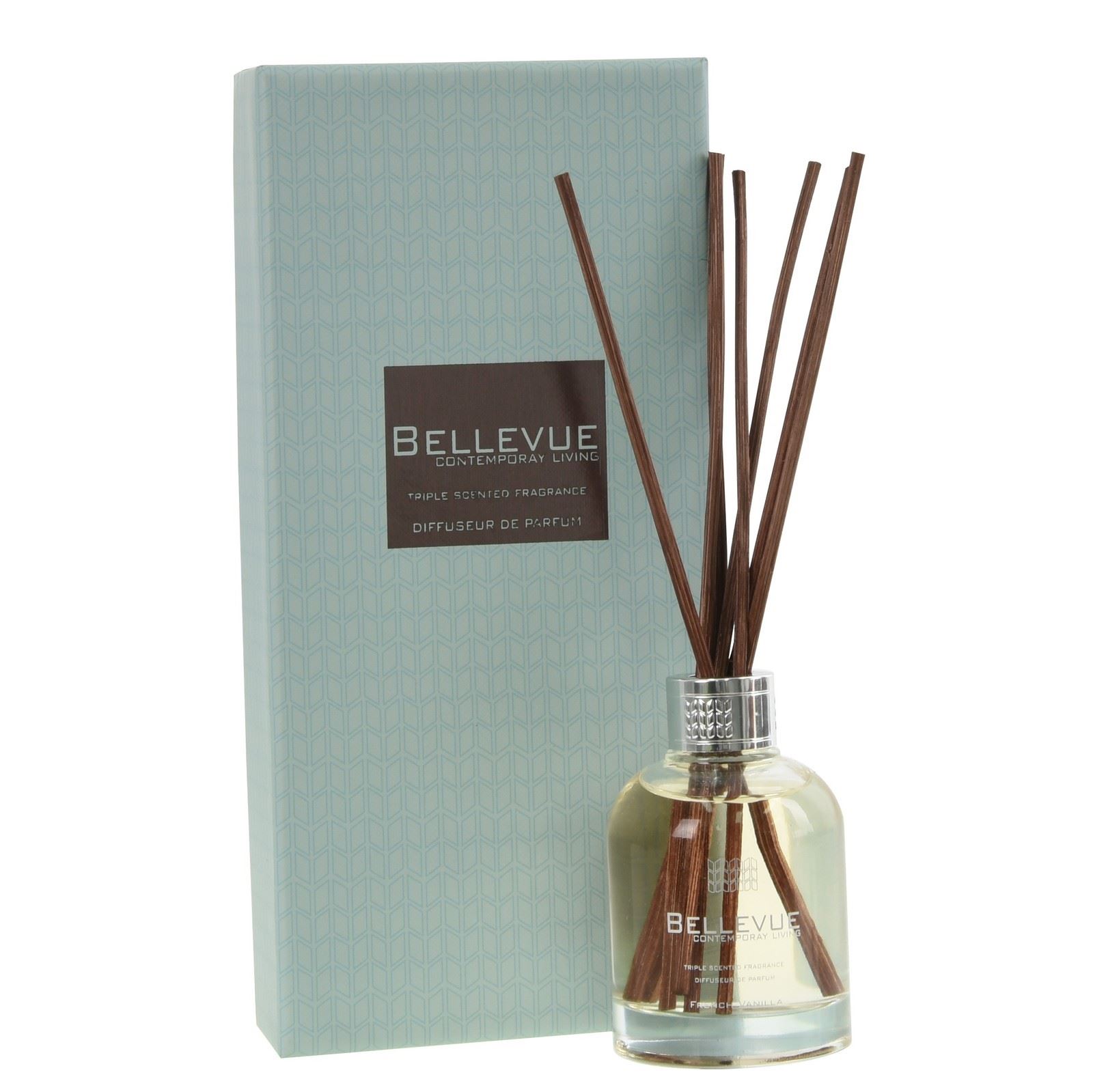 Diffuser by Bellevue Contemporary Living in French Pear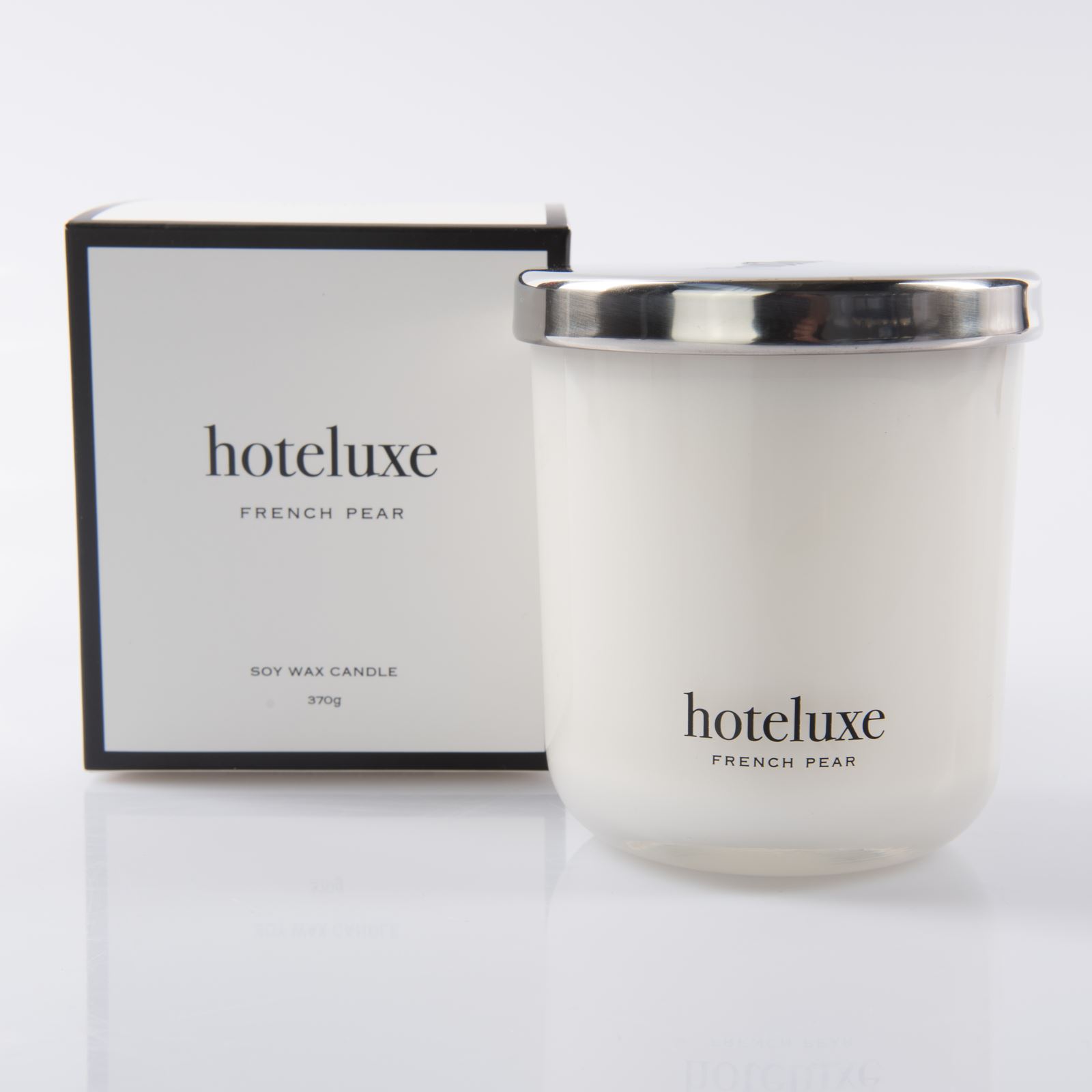 Why not invest in a luxury Hand poured soy candle avaliable in 2 sizes, click image above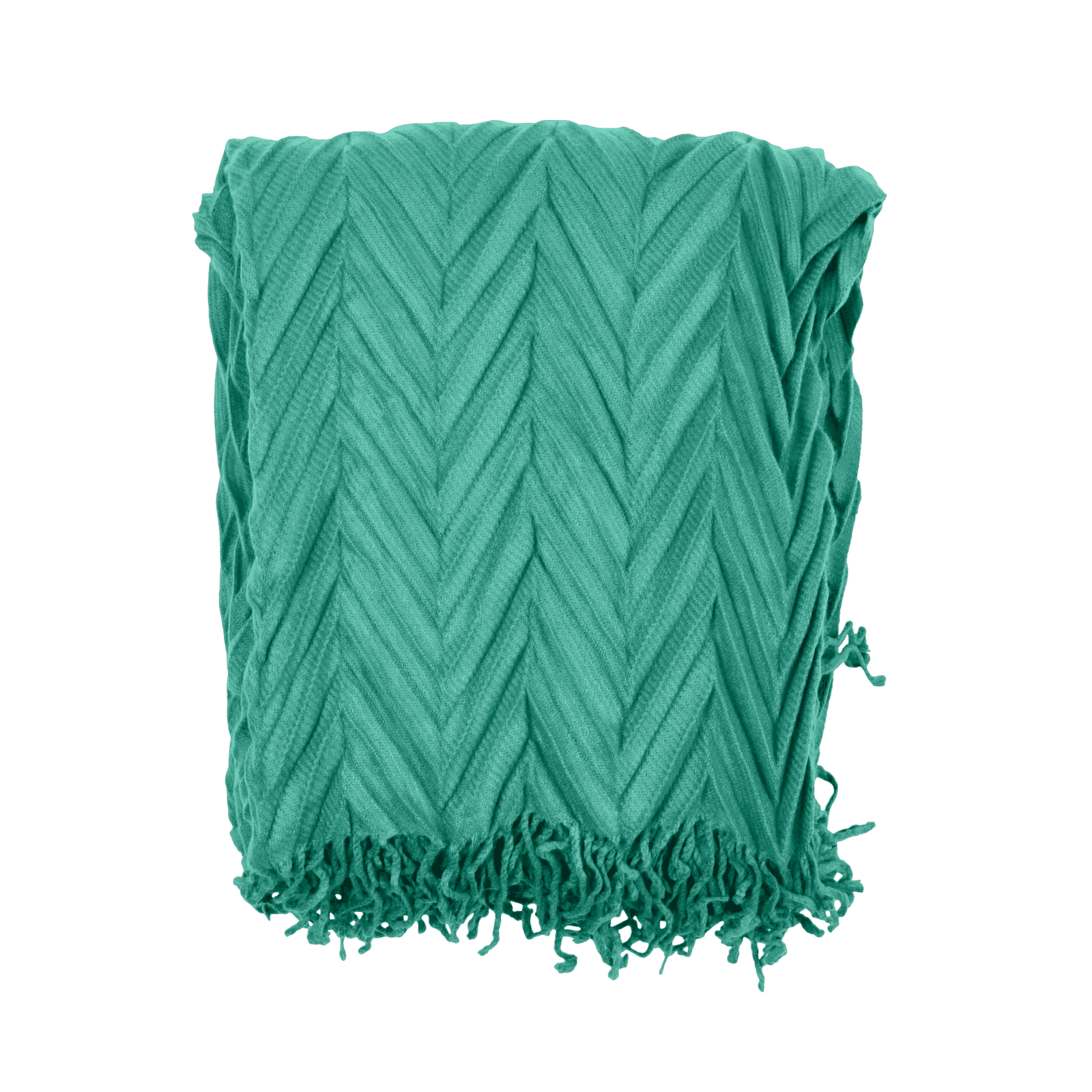 Add a luxury layer to your bedding or living decor with a luxury throw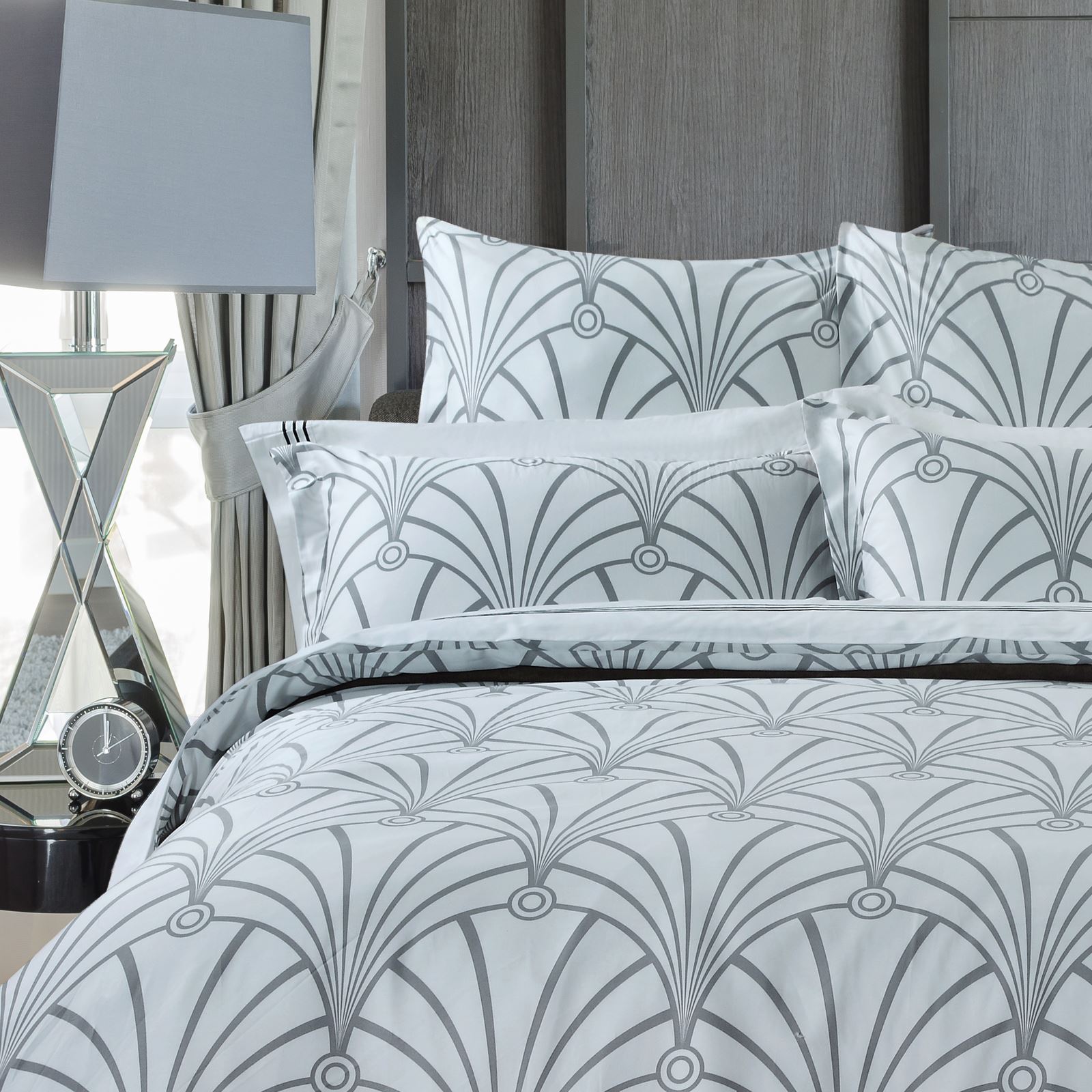 Why not update a bedroom for under $100 with the 600 thread count elegence quilt cover set !
---
Leave a comment